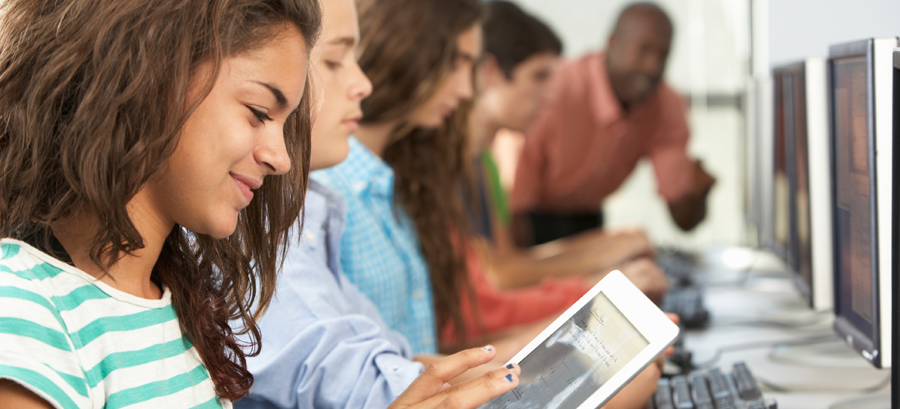 ORI Community and Evaluation Services
ORI Community and Evaluation Services (ORI CES) is an independent nonprofit organization dedicated to improving individual and community health and well-being through providing evaluation and intervention services to the public and private sectors.
ORI CES provides organizational expertise to administer grants and contracts for scientific projects, evaluations, and intervention services. ORI CES operates in close association and cooperation with Oregon Research Institute, an independent nonprofit research center that conducts behavioral sciences research in the public interest.